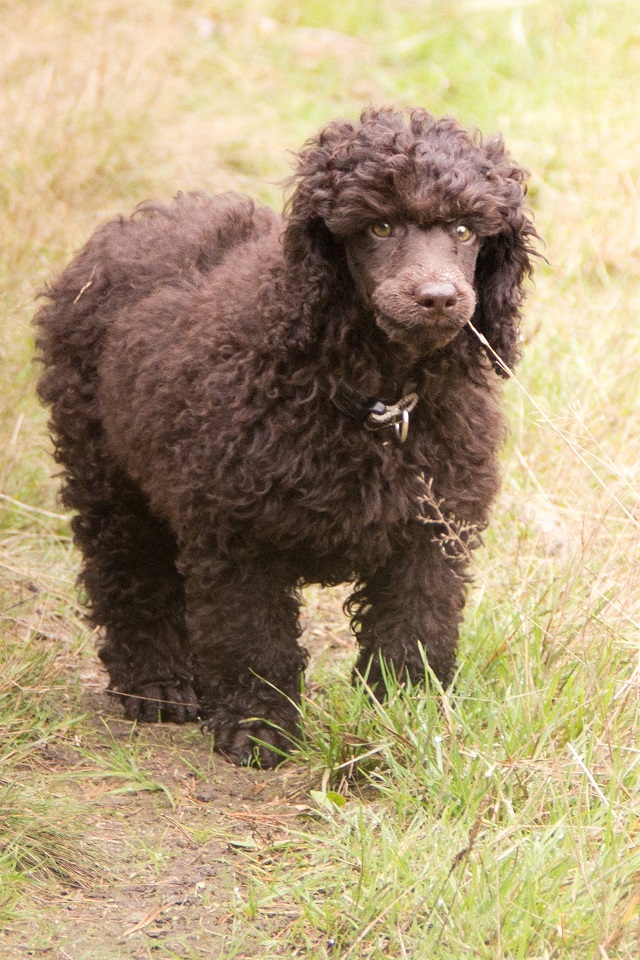 RUDDIE's PUPPIES
Litter"S" at Flying Warriors kennel (PL) 
3 females:
(SKY IS THE LIMIT, SWEET BUT PSYCHO, SET ON FIRE)
Date of birth: 25/12/2018
Dam: Come Fly With Me Mille Talenti
(BIS, BISS Winner Bambino Nero Mille Talenti X JBISS Winner, C.I.B. Nice Steps Dancing Queen)
---
Litter "C" of Roxy Diamond kennel (CZ)
2 females + 3 males
(Catlin, Carrie + Cyprian, Carlos, Casper)
Date of birth: 8/8/2018
Dam: Dancing DeeDee Anarchia
(XxX-TripleX von Anke's Aristdogs X Elysia Fantazia Brown)
---
Litter "T" of vom Ronthaler Gütl kennel
1 female + 3 males
(Thaddäus, Tristan, Thor, Teabag Top Secret)
Date of birth: 30/04/2017
Dam: Madame Mitsou vom Ronthaler Gütl
(Deangelo vom Kutschenberg x Celine Noel My Only Dream)
---
2 females + 1 male
Date of birth: 17/01/2017
Dam: Gemarsandi's Brown Butterfly
(Beddingfield I am What I Am x Little Wizards Heaven Can Wait)
---
3 females / 2 males:
(Charlotte, Chelsea, Christine, Charlie, Chicco)
Date of birth: 09/05/2016
Dam: Florence Fantazia Brown
(Sir John von der Yburg X Colette Fantazia Brown)
---
After several litters after Ruddie we can say that his puppies are very active and has very nice character. They are are great family companions and everytime ready for sport.
If you think that Ruddie yould be the right father of puppies from your kennel do not hesitate to contact me.
If you have some photos of Ruddie's puppies, please be  so kind and send it us.